September is great for spring skiing
Ah September – how beautiful you are! With sunny days and fun skiing conditions Spring is a great time to bring the family to the snow. It's also one of the best time to ski with kids as we have some great value deals for you.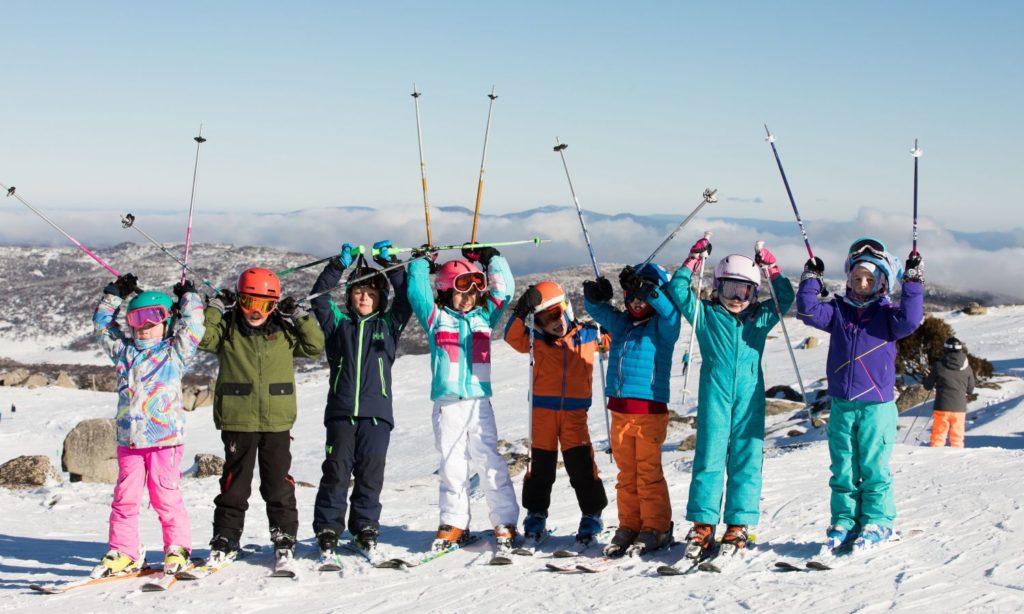 Save money with shoulder season rates
You can save big time in September! Our shoulder season rates run from 1st September – 6th October and are excellent value and include all meals:
Commercial guests: $175/adult and $110 per child per night
Members: $130/adult and $$75/child per night
Extended family: $155/adult and $85/child per night
Accompanied guests: $160/adult and $95/child per night
That's right, we take care of ALL THE COOKING so mum and dad can really relax on their holiday! Kids have a separate meal time at 6pm and can then play while adults eat at 7pm. Plus our meals are kid friendly and healthy, our tiny guests often clean their plates!
Kids ski free in September
No you didn't read that wrong – kids ski for free in September! When you purchase a 3 day or 5 day Kids Ski Free adult pass, you'll receive a complimentary 3 day or 5 day Under 18 pass! The deal is only available for September 2 – October 7, 2019 when you purchase online via the Thredbo website 7 days in advance.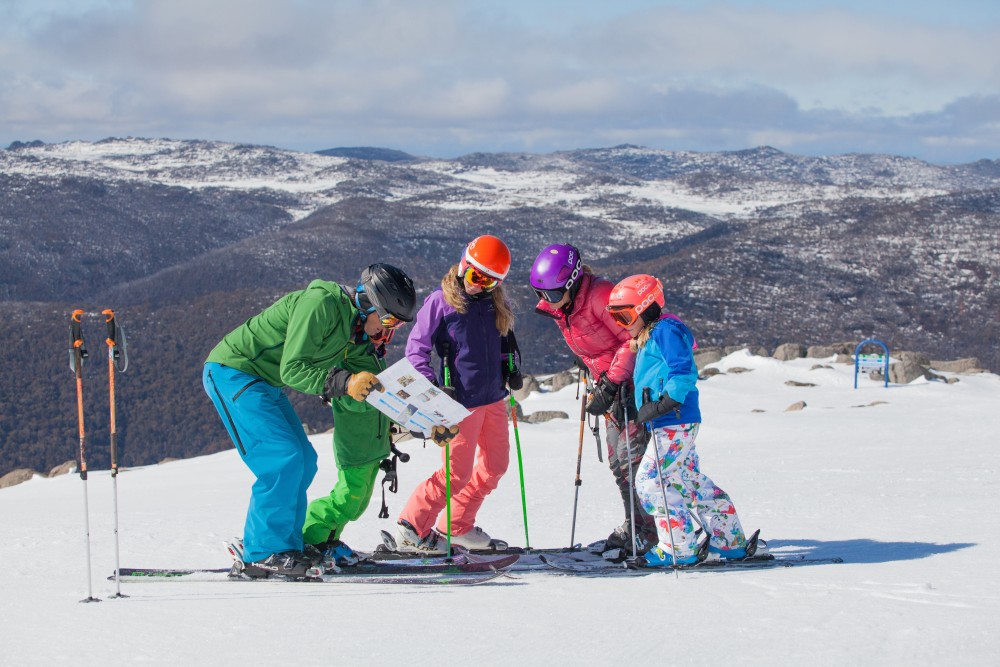 Backcountry Bliss
With more stable weather patterns Spring is the ideal time to explore the pristine alpine backcountry. Venture forth beyond Eagles Nest and Karels T-bar and discover an untouched white wilderness. You could join a snow shoe tour or even a guided backcountry skiing or snowboarding tour. There are tours for all level of rider. One of the beginner tours takes in Signature Hill. Make your way to Bogong Creek on the intermediate tour or even the iconic Mount Kosciuskzo. Take the advanced tour to head to Leatherbarrel Creek or Twin Valleys. These can be spotted if you look right when riding the Cruiser chairlift. You'll cut fresh lines through untouched snow and also learn some backcountry safety skills along the way.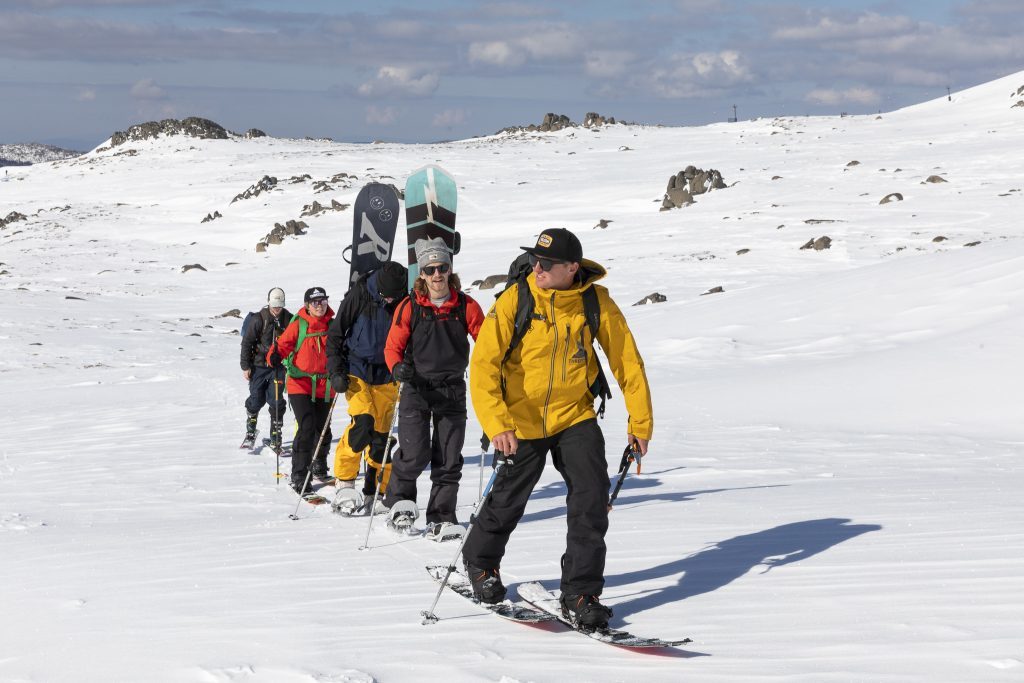 Book your Spring snow holiday
Contact us to book your holiday now or complete an online booking request via the calendar below.