THREDBO'S GOT THE BLUES
For 26 years the Thredbo Blues Festival has rocked the Snowy Mountains. This year the festival is on 17 – 19 January 2020 and it's set to be better than ever with a line up of artists not to be missed! The Thredbo Blues Festival is unique venues set against the stunning mountainous backdrop. Intimate bars and restaurant venues allow you to get up close to the performances. Early bird festival passes are $139 and are available until November 30, then they are $169. Full day passes are $85 and can be purchased at the festival. Student passes are half price and children under 14 are free. Buy now.
EVENT PROGRAM
The Thredbo Blues Festival is a full weekend of entertainment with over 60 performances and 20 artists. Check out the program. The following artists will be playing with more to be confirmed soon! Tyrone Vaughan with Darren Jack Band, Dancing in the Shadows, Blue Rinse with Ray Beadle, 8 Ball Aitken, Foreday Riders, Shane Pacey Trio, 19 Twenty, Charlie Bedford, Andrea Marr, McNamarr Project, Claude Hay, Pyscho Zydeco, Mike Elrington, Steve Edmonds Blues Quartet, Liza Ohlback Trio, Grace & Hugh, Michelle Vandermeer, Richard Perso, Phil and Trudy Edgeley, Swamp Stompers.
THE BLUES AT BOALI LODGE
Boali Lodge is the ideal accommodation for the Thredbo Blues Festival. Located centrally in the village the lodge is an easy walk to all music venues, and is just across the road from the Kosciuszko Chairlift. You won't need to worry about booking a busy restaurant during the festival as all meals are included with your accommodation at Boali Lodge – cooked breakfast, hot and cold buffet lunch and a 3 course dinner. Children are well catered for too with a seperate meal time and kids play room. Check out our affordable summer rates and book your accommodation.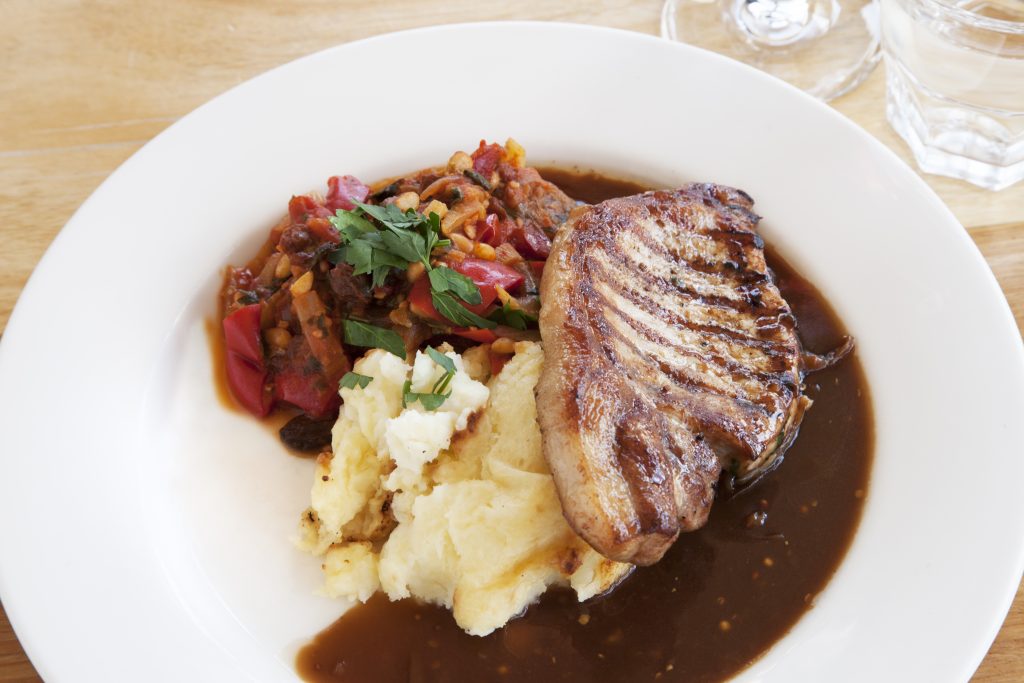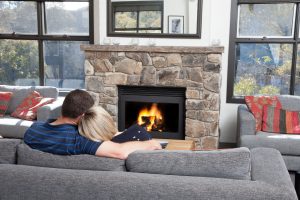 LODGE FEATURES
Three delicious high quality meals per day
Stylish, modern and spacious
Short walk to chairlifts and village shops
Car parking at the door
Kids playroom
Storage lock-up for skis and bikes